Rider Training Program
Rider training becomes really essential taking the difficulty level of the track events in the Quad Torc. ISNEE introduced Rider Training Program in 2016 with the first training at Polaris Experience Zone, Faridabad. The results of RTP were proven to be very helpful as it offered intensive training on the professionally built quad bikes. The program was made compulsory to attend for all the new riders of the event.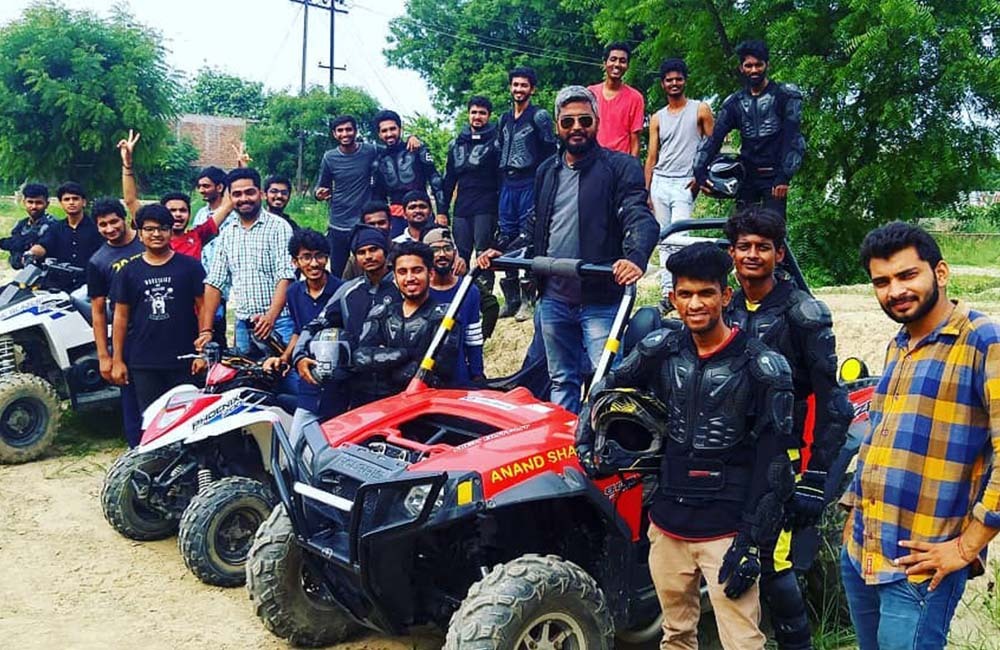 The program has been categorized into basic and advanced levels. Few riders may be familiar with the ATV but the event site is extremely challenging and needed to be studied in advance in order to perform well in the event or at least to compete in the race. Basic level training is done with 150cc ATVs while advanced training uses 250cc ATV with manual or automatic transmission.
No matter how good a driver you are, you have to have the right car and the right team behind you in order to succeed.

Nico Rosberg
Driver Fitness Test
Understanding the Flags
Easy Ride
High-Speed cornering
Ski Jump
Jump Rhythm
Landing and Balancing
Maneuverability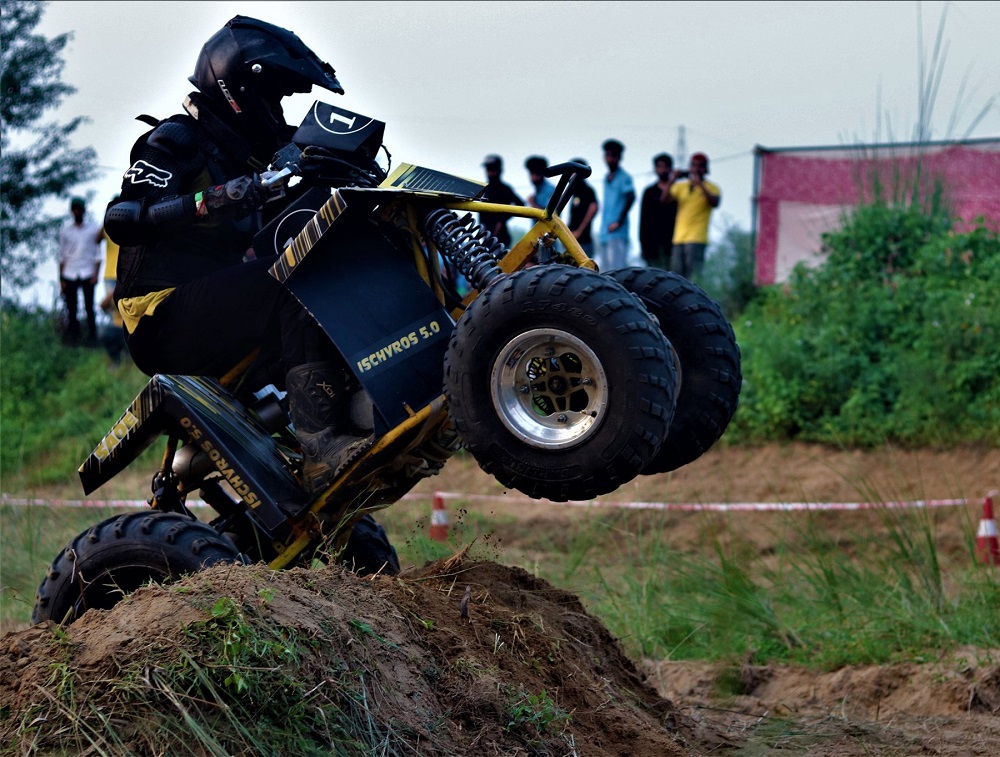 Frequently Asked Questions
Yes, for all the new drivers willing to drive the vehicle in the event.
No, license is required to drive.
Yes, anyone can participate.