Register Now
Are you excited to be a part of a journey full of learning, opportunities, and adventure. Register your team for Quad Torc 2021 now.
Register Your Team Now
Quad Torc 2018 (Season 5)
The Quad Torc 2018 started the registration for 60 slots in October 2017 with the tagline "beyond the limits". The compulsion of using the Lifan engine was removed from the rulebook and the teams were set free to choose the 250cc engine of their own choice during the season. With many more amendments in the rulebook, the event hosted the ATV's with better design, ergonomics, safety, and performance.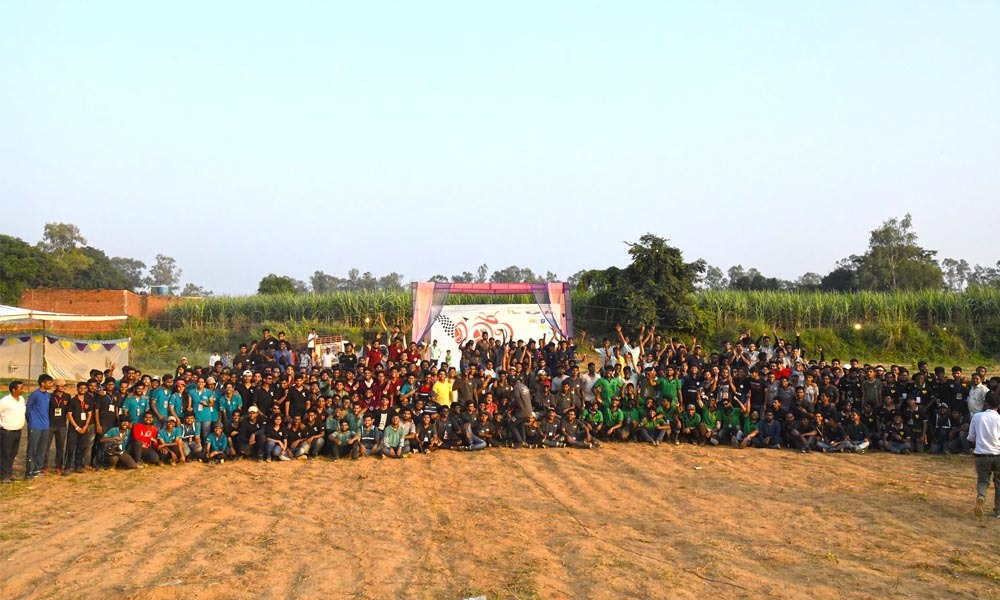 The final round took place at Garage 1 Race Track Chhachhri Teep, Bijnor from 26th – 30th September 2018. The quality of manufacturing and knowledge of designing & engineering of the Quad's in this season made the judges delighted and Team Enigmatic Plodder from SRM University, Chennai bagged the champion's trophy.
Your limitation—it's only your imagination.
List Of Winners
Winning doesn't always mean being first. Winning means you're doing better than you've ever done before.